Sounds interesting, doesn't it? ;)
Y'all just have to go over to sweet Alison's blog to read the post, though! And make sure you snoop around and learn more about the SoKool's while you're there, because they're awesome.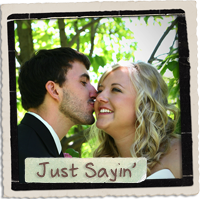 So...if you want to know 3 ways slumber parties prepared me for marriage, you should click here.